Buy Here Pay Here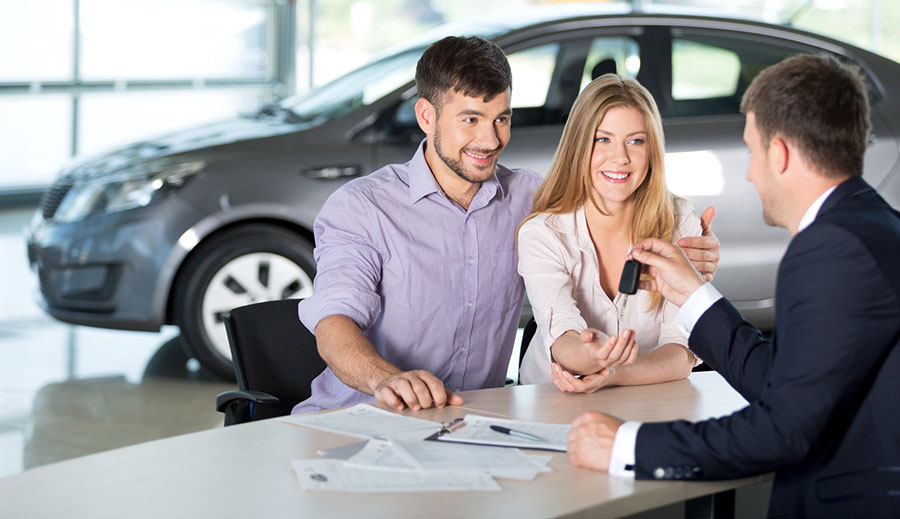 When you're shopping for a used vehicle, things might seem complicated - but we're here to help. A lot of buyers have questions about financing. At Swope, we offer a convenient Buy Here, Pay Here plan. This is especially good news if you're worried about your credit score. Check out our guide to Buy Here, Pay Here loans to learn more about how easy it is to leave our lot with the vehicle of your choice.
What Is Buy Here, Pay Here?
Buy Here, Pay Here plans have become an integral part of independent used car dealerships. Each of our Swope locations has an on-site loan-approval department. That means we can make our own lending choices, giving you the power to make a purchase, no matter what your credit score. After you drive your new purchase home, simply return to our dealership each month to make your payments. That's all there is to it!
Why Buy Here, Pay Here Works For You
If you've tried other financing options with no luck, our Buy Here, Pay Here program just might be your saving grace. It's the perfect choice for drivers with less-than-perfect credit. We take a look at each individual application and grant loans based on individual merit. To qualify for our Buy Here, Pay Here financing, you need proof of employment and an appropriate down payment. Once you've got that, we can help you drive home with the car or truck of your dreams.
The Swope Freedom Plan
Remember, if you're worried about your credit score, we can help. Thanks to the Swope Freedom Plan, no one needs to go without vehicle financing. With proof of employment and a down payment in your pocket, you can take the next step toward financial freedom. In addition to quick-and-easy financing, you'll drive away with engine warranty coverage and two years' worth of regular vehicle maintenance. That means that not only do we help you go home with your car of choice, but we'll also help you take good care of it. At Swope, we want to help you make the most of your new purchase, no matter what your current situation.