Carl Swope - Dealer of the Year Nominee

TIME announced on October 24th 2016 that Carl Swope, CEO and President of the Swope Automotive Group has been selected along with 49 other Dealers as a runner up for TIME'S Dealer of the year award. Edit:Congratulations Carl Swope is the Winner!
What does the TIME Dealer of the Year award recognize?
This award recognizes dealers who "do it right" in their local communities.
"It is very apparent to us and our community how important a locally owned and community-engaged car dealership can be," - Carl Swope
Who is Carl Swope?
Carl graduated from Elizabethtown High School in 1975, he then earned a B.S. in business administration from Indiana University Bloomington in 1978.
Raised in the car business, Carl has worked in all phases of the retail automobile business at his family stores. While attending Indiana University he had an experience that influenced his career.
"My sales and marketing professor was lamenting about the poor experience he had trying to purchase a car, so I took the opportunity to formally introduce myself and solve his problem." - Carl Swope
This experience and others helped Carl bridge the gap between the way cars were sold in the 80's and how the Swope Group sells them now. With a heavy focus on removing the stress and confusion that still dominates the car buying experience elsewhere.
How has Carl Swope helped the Community?
Rather discuss the accomplishments of Mr. Swope, he would prefer instead to turn the attention to the community programs that he has been involved in and the help they still need today. Below are the organizations that continued success will greatly benefit our community.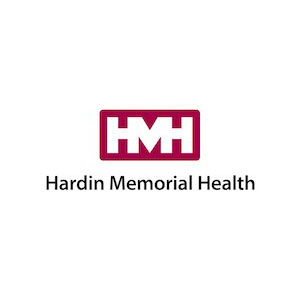 Hardin Memorial Health Foundation:
A state of the art facility providing to the medical needs of our Elizabethtown community. Our community families often require more help than they have the funds to purchase, because of this Hard Memorial Health takes donations from the community to help families in need. If you would like to support this organization like Carl, please visit
here.
The Hardin County Chamber of Commerce President's Circle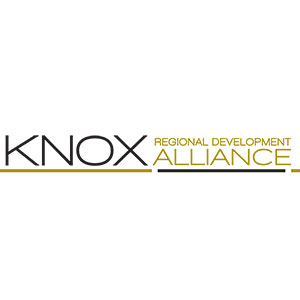 The Hardin County Chamber of Commerce has many programs from outreach to new business owners to the project Mr. Swope on focusing on the Knox Regional Development Alliance. This group is working to expand civilian support for the army installation at Fort Knox and help raise infrastructure funds for our troops. http://growknox.org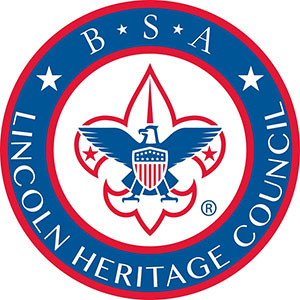 Lincoln Heritage Council for the Boy Scouts of America
Scouting makes a direct and positive impact on our community by teaching positive values and leadership skills to youth. The best way to support the Boy Scouts of America is by making a contribution to the local council that services your community.
http://www.lhcbsa.org/pages/category/category/support
Elizabethtown Tourism Commission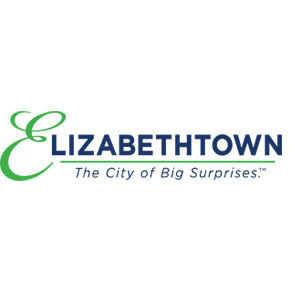 A Mayor appointed position to promote tourism and oversee its development.
https://www.touretown.com/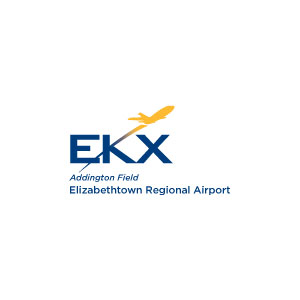 Elizabethtown Airport Board - overseeing the operation of the regional airport.
http://www.ekxairport.com/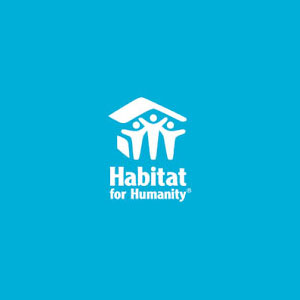 Habitat for Humanity
In the 90's Mr. Swope helped establish the local affiliate for Habitat for Humanity and the state wide Kentucky Habitat.
Hammering in the Hills
http://www.habitat.org/cwp/1997
United Way:
Project United which fills backpacks with nutritious food for children in need and prepare care packages for deployed soldiers.
The award Mr. Swope is most proud of:
Of all the awards his most prized award sits on the corner of his desk. It's a simple block of wood with a bent nail attached. It was presented after he and the Swope team sponsored a local house build for Habitat for Humanity in 2004. To Mr. Swope it represents working together with his team and sharing a common goal of helping a family in need in the community.