Collision Repair Elizabethtown, Kentucky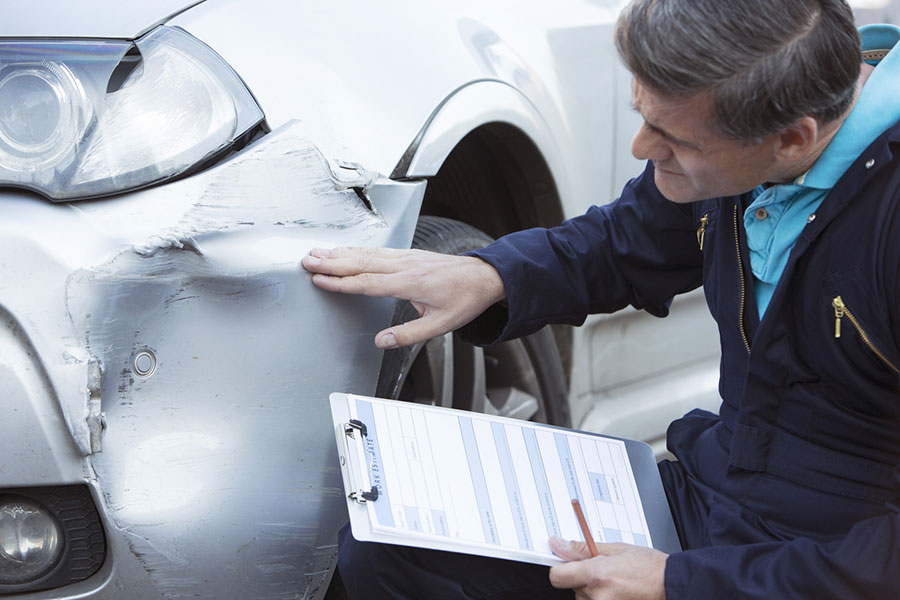 If you've been in a car accident, you need collision repair service that you can count on. That's why, at your friendly Elizabethtown, Kentucky dealership, we strive to put your needs first. Whether you're filing an insurance claim or paying to repair damages out of pocket, we'll help you figure out the best possible repair plan. If you're funding your own repairs, we'll create a plan that offers the biggest savings. If your insurance is covering the damages, we'll even help you handle the claim.
Quick and Easy Assessment
We know that experiencing a collision can be stressful, so we make the first step in our repair process as painless as possible. Come in for a quick and easy assessment, during which we'll look over your vehicle and figure out which repairs you need and how best to go about making them. When we make our recommendations, we also take your finances into consideration, formulating the most cost-effective plan.
Replacement Parts
When it comes to replacement parts, we offer remarkable flexibility. Replacing damaged parts can be costly, so we take your wishes into consideration. If you wish, we can use parts that come from your vehicle manufacturer. To save you money, we can install Aftermarket parts. Recycled parts are another cost-efficient option. Whatever you prefer, you can count on our dependable mechanics to ensure your parts adhere to strict safety standards.
Touch-Ups
After a crash, your vehicle may need bodywork. That's why we provide everything from panel replacements to spot painting. We even offer a quick, affordable fix when you want to hide the effects of a small fender-bender. By targeting the areas that need a touch-up, we'll save you money overall. When your vehicle leaves our garage, it'll look better than new, with a smooth, flawless surface.
Fit and Finish
When you bring your car in for collision repairs, you can count on us to get it back in top form. We pay such close attention to detail that no one will ever know you were in an accident. If it's paint you need, we'll sand, buff, and polish your vehicle until it's up to your high standards. When you require one or more replacement parts, we proceed in a manner that suits both overall performance and your wallet.