How do I sell my car to the dealership?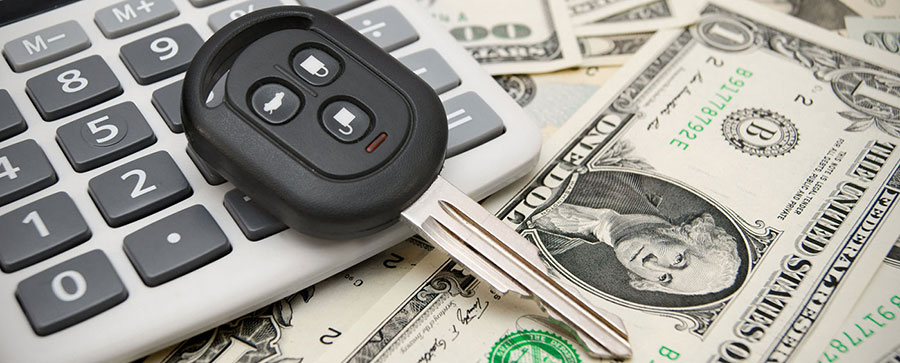 When it's time for you to get a new car, you might be left wondering, "How do I sell my car to the dealership?" It's actually a simple process - especially at our lot. In fact, selling your car to a dealership might just be the simplest route. Over the years, we've improved our buying process to create an all-inclusive market. We wrote this selling guide to help go over the procedure and answer any questions you might have.
Why Sell Your Car to the Dealership?
Eventually, everyone needs a new car. Not everyone, however, wants to take over the responsibility of selling the old one. That can be a big job, with a lot involved - including negotiating a selling price, waiting for a buyer to get financing, and verifying payment. You'll most likely be forced to deal with total strangers looking to purchase your car. It's much, much easier to simply sell your old car to a dealership.
Many people don't even know that a dealership will purchase your used car, even if you're not planning to purchase a car there. In fact, dealerships that are worth their salt are always on the prowl for quality used models. If you want to sell your vehicle, we'd be happy to take a look. Bring your model to us and we'll make you a fair offer.
Choosing a Dealership
Before you head out to the nearest dealership, consider the manufacturer and overall condition of your car. If you have a Chevrolet, for example, you'll find that Chevrolet dealerships will be most interested in buying it. However, The Swope Family of Dealerships, has access to buyers that specialize in the purchase of Chevrolet, GMC, Honda, Lexus, Buick, and other makes. If your vehicle is in great shape, you can bet you'll get a great offer from our Dealership. After all, dealerships are specifically looking for used cars that will interest other buyers.
Our Pain-Free Process
Drive your car to our lot and let us know you're thinking about selling it - it's as simple as that. We'll go over your options and buy your car at an excellent rate. Then, you're free to do what you will with your newfound cash - whether you want to purchase a new vehicle from us or not. Our knowledgeable consultants will help you go over the selling process, so there are no surprises down the road.