Used Cars Under $15,000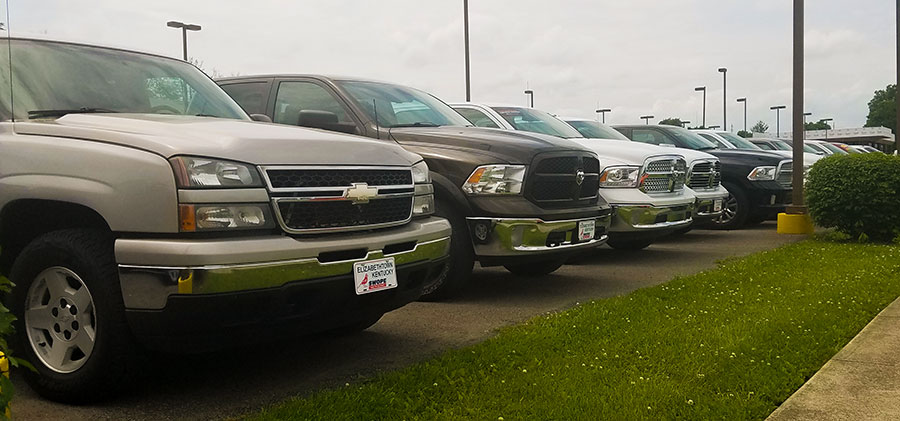 When you're shopping for used cars under $15,000, there are a few things you should keep in mind. Just because you're hunting for an excellent value doesn't mean you need to miss out on excellent performance. Look for top-notch safety scores and a reputation for dependability, all of which can be found in this price bracket. And, of course, you'll want a used vehicle that keeps you connected to the outside world. Inside, your $15,000 used car should offer plenty of comfort and support. We've created this guide to help you find these things in your future ride.
Power and Performance
When you're shopping for a used car, it's important to check the mileage. Remember that most people drive about 12,000 miles a year. In this price bracket, you can find a good number of models that have a long way to go before it's time to buy another one. As you shop the economy market, you should also search for a model that's big on fuel economy. That way, you'll save even more money going forward - this time on gas.
Tech Features
Many of the used cars in this price bracket offer a range of high-tech features that will help you make the most of your on-road experience. If you travel frequently, look for a touchscreen navigation system to help you get around without issue. For impressive smartphone integration, look for infotainment systems like Ford's MyFord Touch or Chevrolet's MyLink system.
Safety
One of the quickest ways to quantify used vehicle safety is to take a peek at the crash test scores. For example, the 2014 Chevrolet Cruze earned a perfect five-star rating for overall safety, putting it among the great used picks under $15,000. You'll also find that many of these models earned the Insurance Institute for Highway Safety's top score of "Good." You should also look for safety features that enhance driver vigilance, including a rearview camera and advanced technology, like blind-spot warning. Such features can prevent accidents by warning you of potential problems.
Interior Space and Comfort
Finally, you don't need to cut yourself short when it comes to interior space and comfort. Family sedans and crossovers are especially numerous in this price bracket, and it should be easy to find a range of models that suit your needs in this and the other categories.