Commonwealth Motorcycles Newsletter
Welcome to our new monthly newsletter from your friends at Commonwealth Motorcycles!
---
This will be the first newsletter of 2022, and our last before we launch the new year with our all new commoto.com website!
The new site will have new search functionality, an online credit application, online service scheduling and much more to make your shopping and appointment scheduling so much easier!
Starting in 2023, we will be delivering a newsletter with tips, tricks, specials, track day announcements, and of course spotlights on some of our local motorcycle enthusiasts. We can't wait to get started!!!
Its December with the holidays upon us, we are seeing spectacular end of the year savings from all of our brands; we have handpicked a few for your review.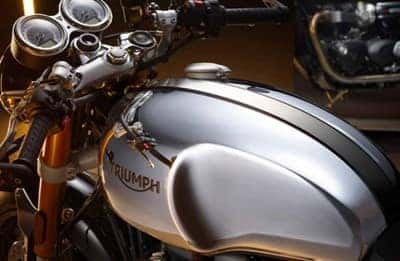 Have you checked out the new chrome series from Triumph? Follow this link for all the details…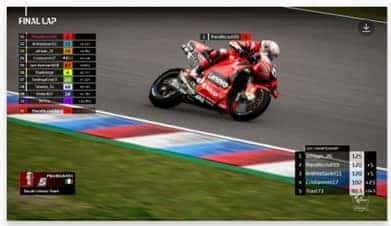 Piero Ricciuti ends the 2022 MotoGP eSport Global Series season as runner-up… Read the full article here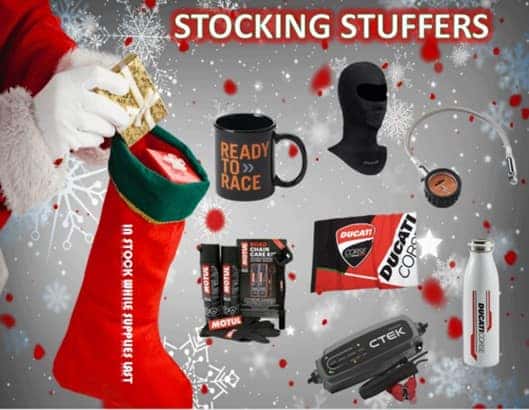 Don't forget the stocking stuffers for your favorite motorcycle enthusiast. We have a limited supply so don't delay!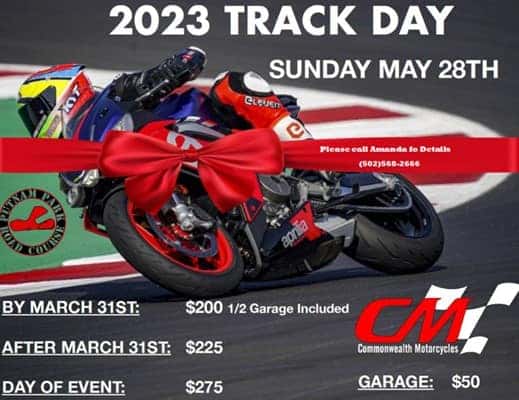 Announcing our First Track Day of 2023!!!! This would make the perfect gift for your favorite racer!!!
Call us at (502) 568-2666 to reserve your spot.
Tips For Winter Maintenance
Don't forget to keep you battery charged over the winter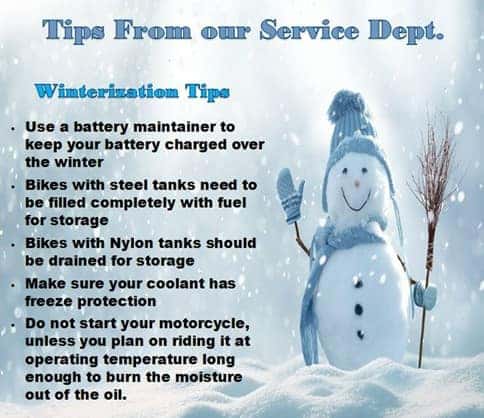 We keep C-tek chargers/tenders on hand. Stop by and pick one up today!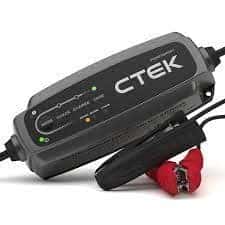 December Powersport Specials
Need to get your bike in for service, winterization, or accessory installs
but not looking to ride in the winter weather?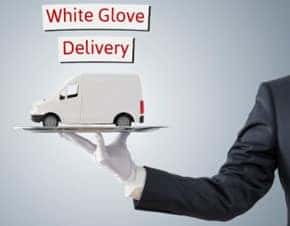 Commonwealth Motorcycles is now offering pick-up and delivery during our normal business hours.
We will pick-up and deliver in our enclosed, professionally out fitted trailer keeping your bike clean and salt free.
Cost is $50 each way in the Louisville metro area.
Call (502) 568-2666 and ask for Mike for pricing on longer routes, discuss details and schedule pick-up.