Best Places to Work in KY
We are thrilled to announce that the Swope Family of Dealerships has been named a 2022 Best Place to Work in Kentucky workplace. We are so proud of our extraordinary associates; without their commitment to doing business the R.I.T.E way, the Swope Family of Dealerships would not have achieved this honor.
Congratulations to all the 2022 winners! For more details about the Best Places to Work in Kentucky, visit www.bestplacestoworkky.com
Visit our Careers page and apply today.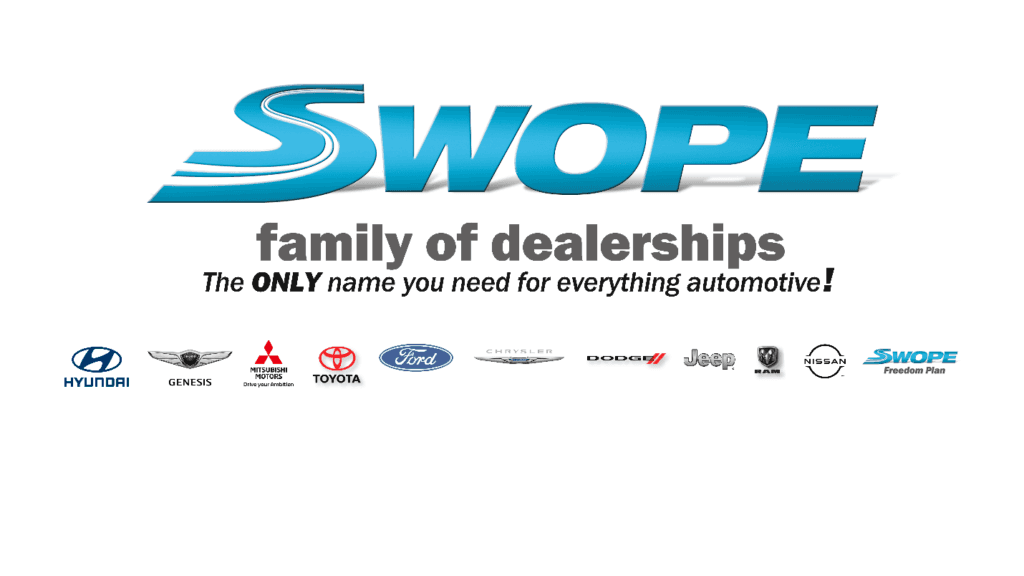 At the Swope Family of Dealerships, we do business the RITE way. Our core values guide each and every associate in a way that sets us apart. Thank you for your continued support of our dealerships.
Doing Business the RITE way.
Our Core Values:
Respect: We will respect our customers and each other and show that respect in the way we conduct our business.
Integrity: We will have integrity in every transaction with our customers and with our fellow associates.
Trust: We will trust each other to perform at the best of our given abilities each and every day.
Enthusiasm: We will embrace each opportunity and challenge with enthusiasm that is visible to all.