Collision Center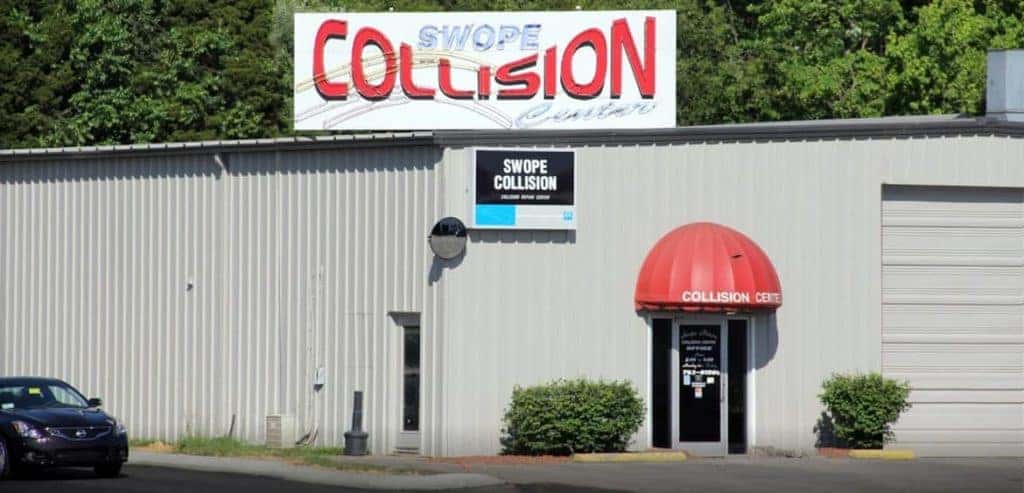 Body Shop Repair Questions? You can reach us at (270) 763-6158.
Our fully equipped collision repair shop can handle your auto body repair needs. We operate closely with insurance companies to ensure that your vehicle returns to a like-new state quickly.
The paint shop works tirelessly to match all colors and trims, yielding a factory-quality finish.
From a mild fender bender to a more serious car crash, no one likes a car accident. Allow our trained professionals to complete your automobile restoration to manufacturer-specified standards.